ART 8.406.000 Revolving Panel for welding
code:
8 406 000
- Cutting die machinery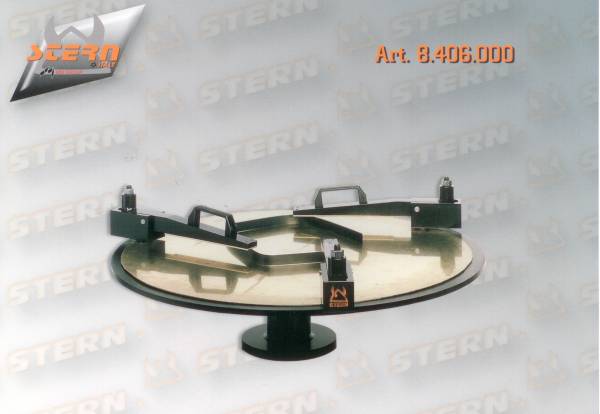 Revolving panel for welding, with swivel arms for blocking the dies, working surface panel in brass, adjustable spring tension of arms, quick change at blocking heights of 19-20-25-30-32 mm.



TECHNICAL INFORMATION:

Standard number of arms: 3.

Length of arm: 220 mm.

Diameter of panel: 540 mm.

Weight: 50 Kg approx.