ART 7.300.000 Milling machine for sharpening punches
code: 7 300 000 - Cutting die machinery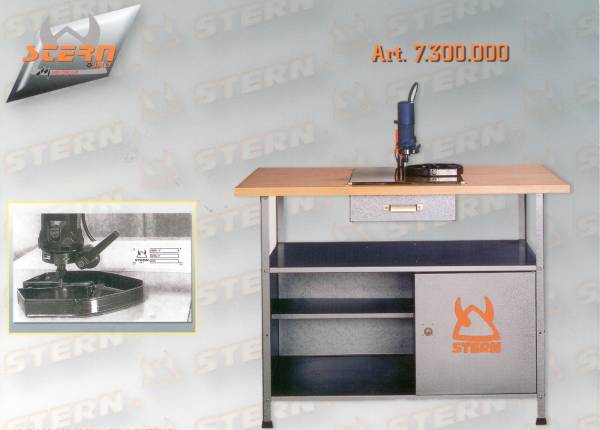 Milling machine for sharpening punches, with support that can be regulated in height and inclination. Movable arm and support panel in glass. Can be mounted upon request onto support bench of metal plate adjusted to specifications.



TECHNICAL DATA:

Power: 500 W

Milling revolutions: 27000 revs/min.

Mill mount diameter: 6 mm.