Welcome to the EUROMEI s.a.s.
08-02-2012 10:28 - News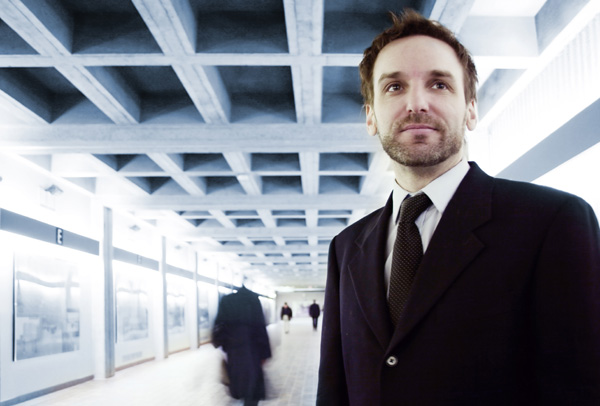 Welcome to the website of EUROMEI s.a.s. where you will find all our products, services we offer, the latest industry news and much more.
For more information contact us via the information request form or visit us on the farm ... please come!